402mi Range (EPA est.)
The Tesla Model S was the 2013 World Green Car of the Year, 2013 Motor Trend Car of the Year, Automobile magazine's 2013 Car of the Year, Time Magazine's Best 25 Inventions of the Year 2012, and Consumer Reports' top-scoring car in road testing.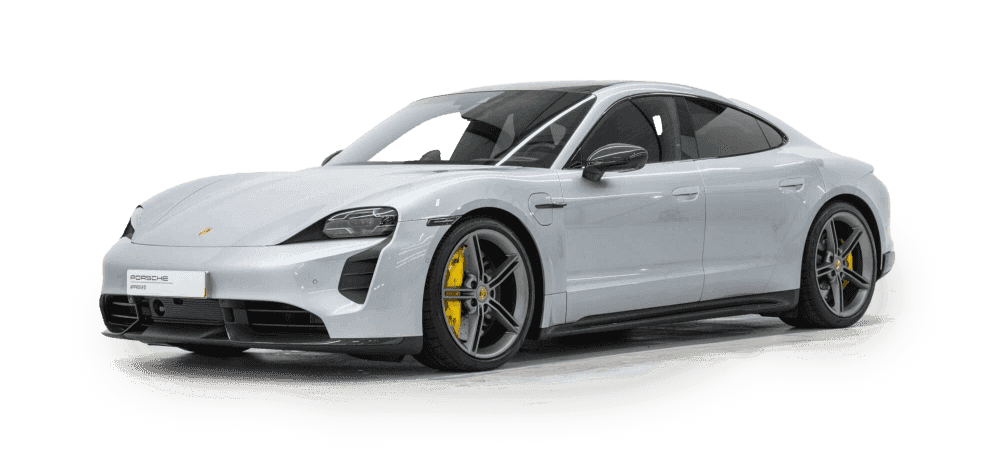 28,7 – 28,0 kWh/100 km
Purist, expressive, timeless: expressive strengths that literally permeate the Taycan - further emphasised by the dynamic, flat flyline. It does not hold back when it comes to space either, but offers exclusive comfort for 4 people in addition to rear and front luggage compartments.